All newbuild Shannon class lifeboats for the RNLI are now finished and proudly equipped with DuroWiper systems.
The last two newbuilds - Pwllheli's Shannon Class lifeboat RNLB 'Smith Brothers' and Waterford's 'William and Agnes Wray', were launched in April and September 2021 respectively.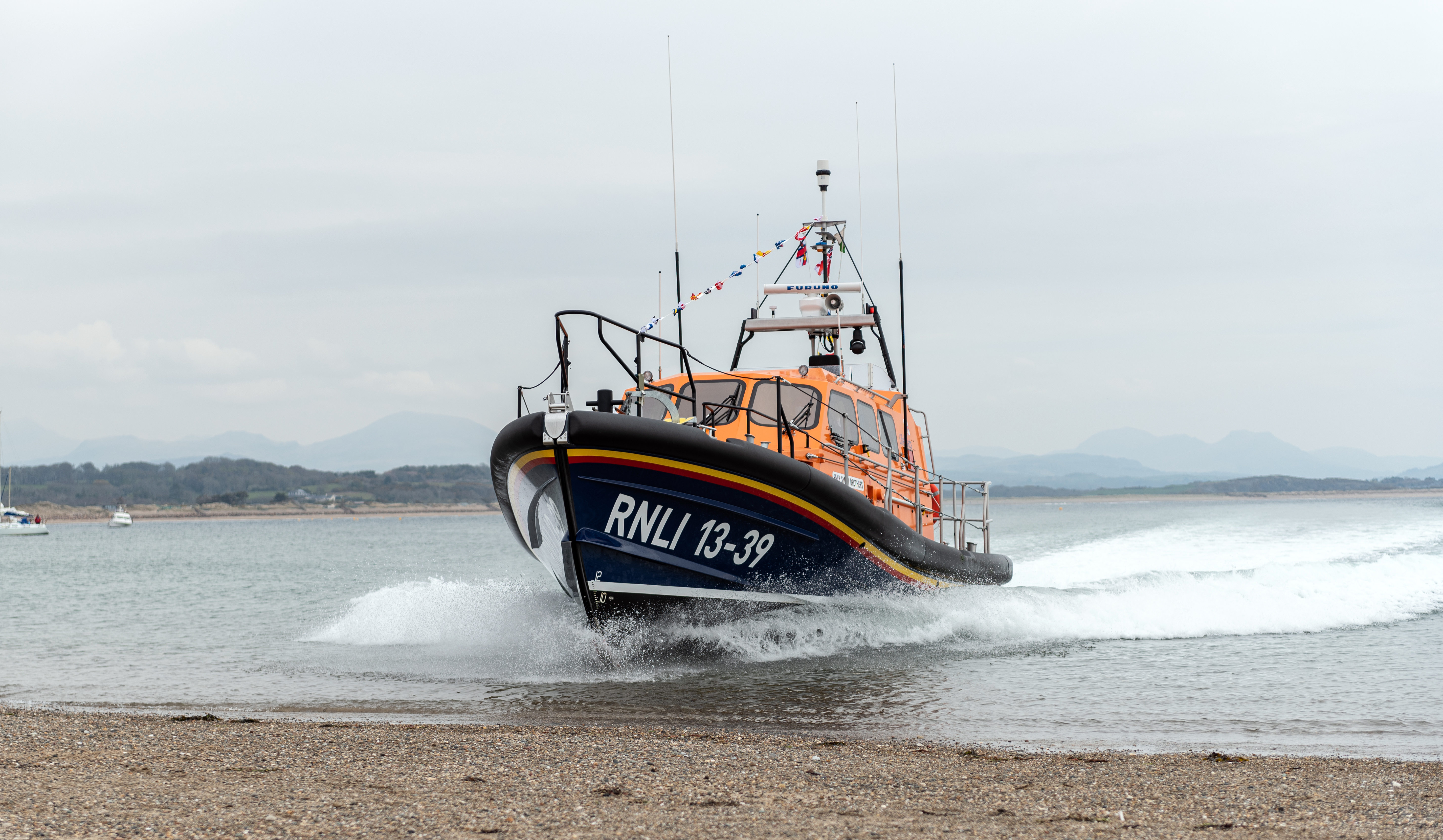 Noel Gould, MD, DuroWipers, said: "We are immensely proud to have been involved with the Shannon class rebuild project over the last nine years."
"It's testament to the quality of our product that it's gained its rightful place in the industry and is now used across multiple sectors including marine, defence, search and rescue and industrial."
The Shannon class lifeboat is the first modern all-weather lifeboat to be propelled by waterjets instead of traditional propellers, making it the most agile and manoeuvrable in the RNLI's fleet.
With the ability to reach speeds of 25 knots, the volunteer crews will be able to reach their casualties in a shorter time than it took with the Shannon's predecessor, the 16 knot Mersey class lifeboat.
And the DuroWiper systems are playing their part in vessel efficiency. The wipers have unique patented twin drive shafts and a rotary mechanism giving a smooth and powerful stroke keeping visibility at optimum levels.
DuroWipers offers extended and lifetime warranties for its products which the RNLI, MoD and Royal Navy have all taken advantage of.