A new first in class 14m 'Medina Class' lifeboat being built for a UK volunteer lifeboat service will be equipped with DuroWiper systems.
The vessel will be fitted out with Class 50 pantographs, the smallest in the DuroWipers range, ideal for applications where space is at a premium.
"We're proud to stand alongside the other high-quality suppliers supplying this lifeboat," said Noel Gould, managing director, DuroWipers.
"DuroWipers built a name for itself in the search and rescue market supplying the RNLI newbuild Shannon lifeboats. More contracts in this sector stand testament to the reputation and quality of our product."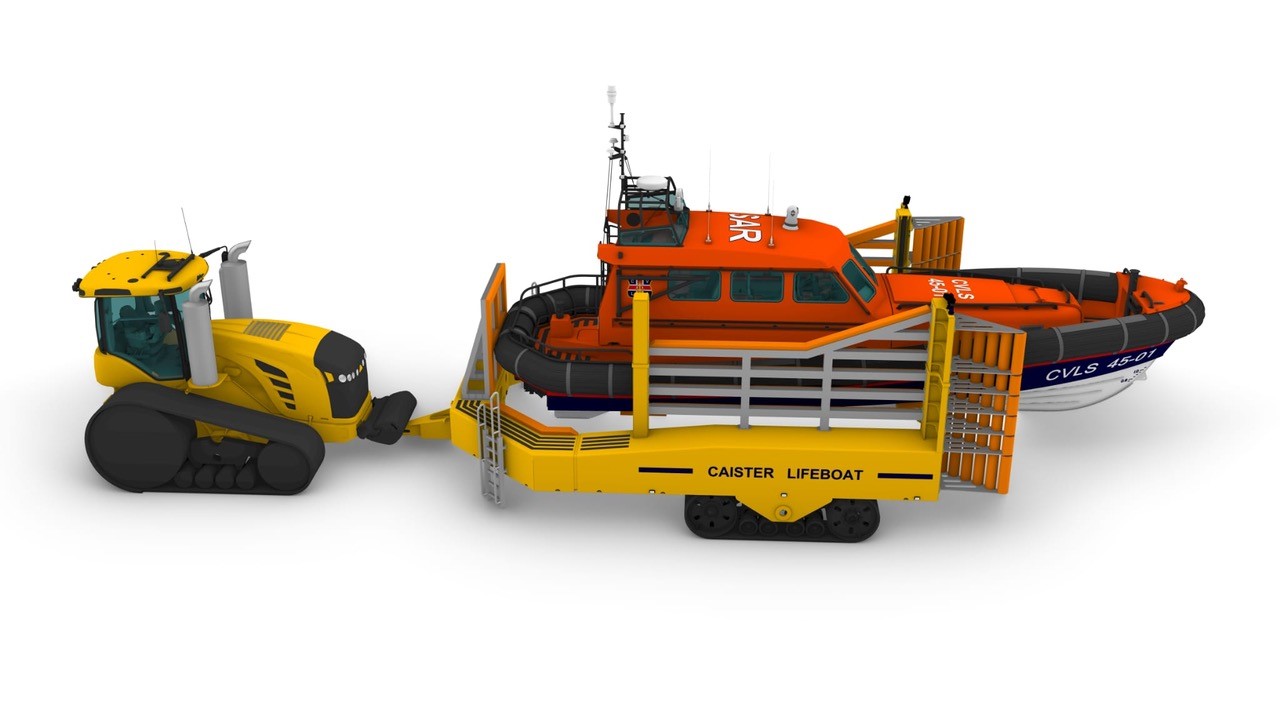 First in class
Diverse Marine is building the vessel, which uses a design from Walker Marine Design, for the Caister Volunteer Lifeboat Service, at Cowes on the Isle of Wight, UK.
The 14m self-righting Lifeboat features an aluminium hull, deck and coach roof together with a resiliently mounted GRP wheelhouse, to reduce noise and vibration for the crew.
Power and propulsion for the vessel will be supplied by Scania and Hamilton Jet, Seating and comms will be supplied by AllSalt Maritime and Boat Electrics and Electronics Ltd, respectively.
The vessel is due for delivery later in 2022.
Wiper expertise
DuroWiper Pantographs and Pendulums are available in 24VDC and have a patented twin drive rotary mechanism.
The system gives a maintenance free, smooth, powerful, reliable performance, with a long life. It's for this reason that DuroWipers provides warranties of three years for commercial users.